Fostering Fellowship Through Food
Northreach Hospitality serves the community through the provision of food with the objective to foster fellowship in love of Christ.
Hospitality is a special gift, an atmosphere and an attitude. Culinary skills are not required to practice hospitality, and it doesn't even have to involve food.  As followers of Christ, as members of His Body, we are urged and commended to love and show hospitality to one another, to strangers and even to our enemies. We seek through a variety of roles to continually grow our team and service.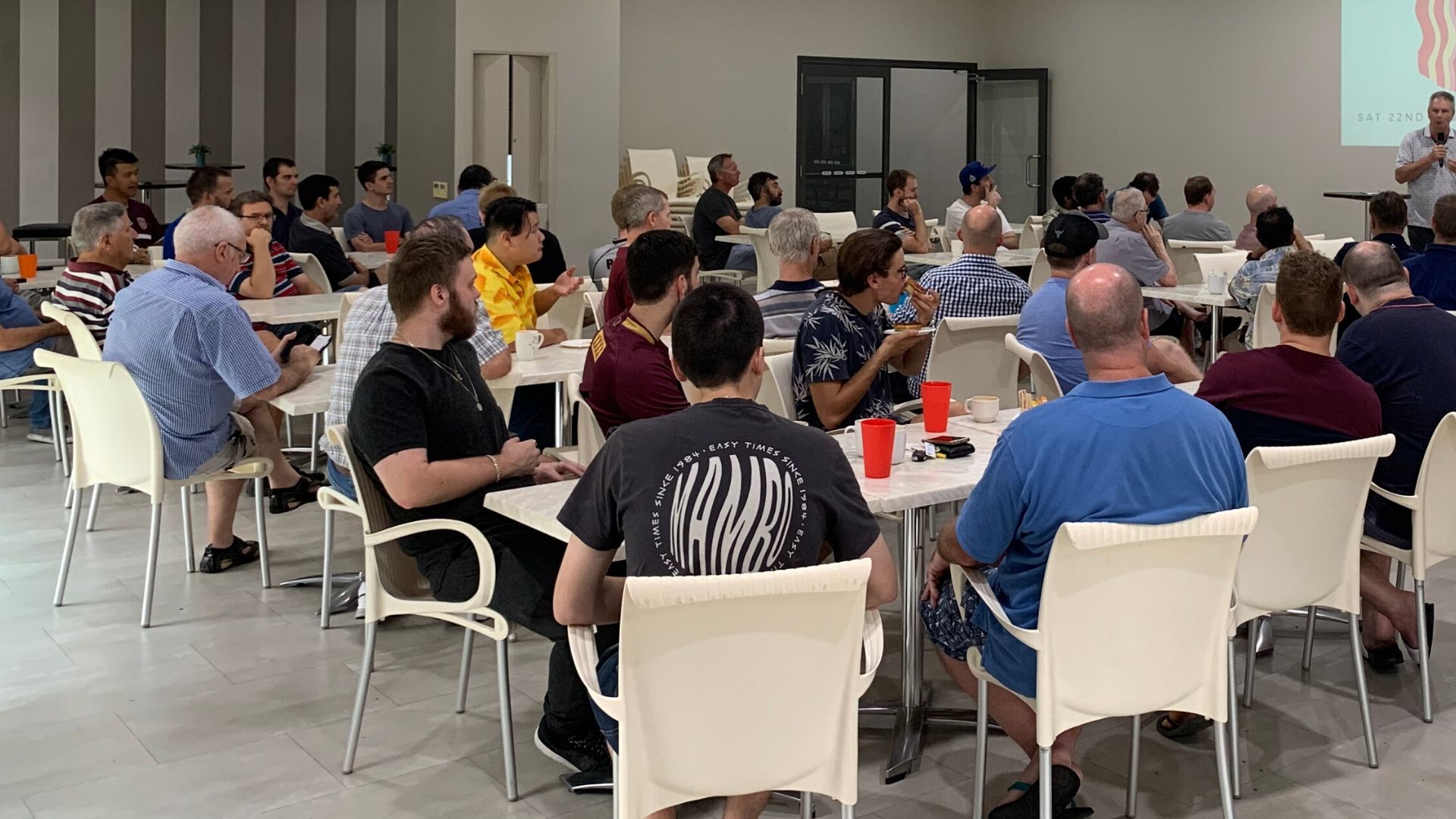 How we serve
Northreach Cafe
Open for Sundays and Fridays Services and Events. Serving barista-made, locally roasted coffee along with other café items. Please come join us in the Café to enjoy community and a cuppa!
PM Meals
A family style Sunday dinner, served and enjoyed in the Café directly following the PM service, open to the whole congregation. PM Meals is a joint effort of volunteer cooks and cooking classes in the Church Hall Kitchen. PM Meals is fully funded by the donations of those who prepare and those who enjoy the meal.
Freezer Meals
Home-cooked meals, prepared, labelled and frozen, ready to be sent to someone in need! Freezer Meals allow us to be the helping hand, in a practical way, to those who might be in hospital, or with a new-born, or as a blessing to a family who is struggling. Labels can be collected from the Café, to mark your frozen casserole meal, and we'll store it in our Meals Freezer. (When available)
"They devoted themselves to the apostle's teaching and to fellowship, to the breaking of bread and to prayer…Every day they continued to meet together in the temple courts. They broke bread in their homes and ate together with glad and sincere hearts, praising God and enjoying the favor of all people. And the Lord added to their number daily those who were being saved." (Acts 2:42-47)
Volunteer in Hospitality
We seek through a variety of roles to continually grow our team and service. Culinary skills are not required.
Looking for Event Catering?
Catering for Church functions and community events, funerals, meetings and parties is available.