Northreach Youth is a movement of young people in Townsville seeking to Know God, Find Freedom, Discover Purpose & Make a Difference.  We offer separate, targeted programs for both our Juniors (Grades 7-9) & Seniors (Grades 10-12) to make sure everyone has the most amazing experience possible!
When is Youth?
From 6:30pm - 9:00pm
Every Friday night of this school term.
Keep up-to-date:
Follow us on Facebook and Instagram to stay informed of what's coming up.
You can change us to "See First" in your Follow Settings to make sure you never miss a post!
Youth Camp 2023
We are super excited to be heading over to Magnetic Island for our 2023 Youth Camp! We will be leaving Northreach Baptist Church at 5:00pm on the 3rd of March, and pickup will be at 7:00pm on Sunday the 5th of March.
Registrations close on the 5th February, so lock in your spot today using the button below: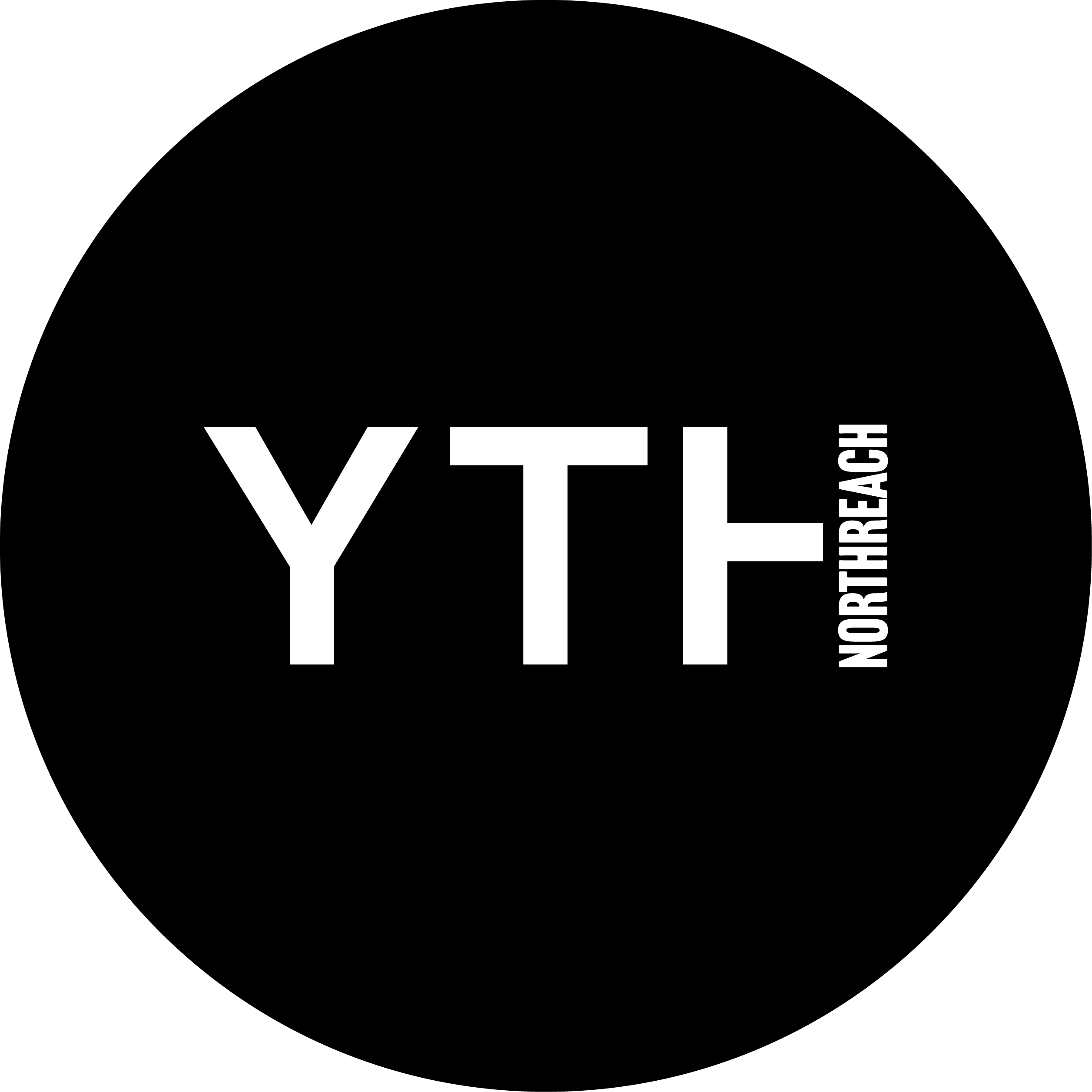 Feeling old-school? We have email!
We'd love to hear from you! Feel free to send an electronic mail our way anytime.